 Our team can connect you with corporate connections and resources to further your partnerships and research efforts.
Corporations have become investors in universities, and they demand the best returns for their investment dollars and time. In this highly competitive environment, for research funding, corporations can be increasingly selective in their academic relations.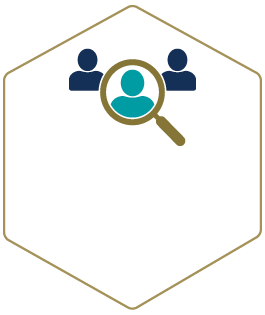 Corporate Prospecting
We can help you identify companies and organizations that are a match for your research or expertise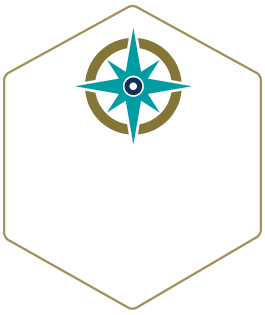 Institute Navigation
We will guide you through the processes and procedures to secure your project or research funding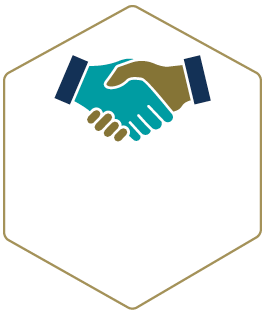 Corporate Connections
We can connect you with leading industry executives with an interest in your research or expertise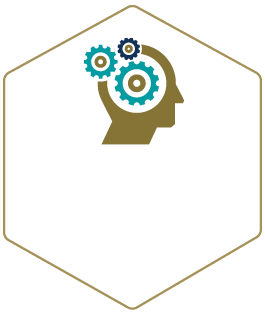 Industry Insights
We leverage our connections so you can stay on top of industry trends and drive innovation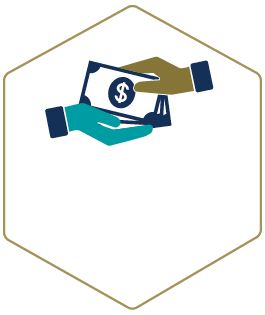 Funding Strategies
We help you identify the best funding sources for your needs and we can help you make the ask
Working with industry is quite different than working with foundations or federal funding agencies. Our Corporate Relations team can assist you in navigating the corporate world and developing productive relationships with corporate partners.
The Office of Corporate Relations is your starting point when you seek funding in the form of a grant or sponsorship for a project, program, or event. Our team of experts will match your idea with the best funding opportunity or we can provide a list of possible funders.